The landscape of PC operating systems was forever changed by the emergence of Windows more than three decades ago. This iconic release ignited the legendary Mac vs. Windows rivalry, sparking innovation and optimizing efficiency on a grand scale.
Windows operating systems found their initial foothold in developing markets, propelled by widespread piracy that led to their presence on nearly every computer.
Over time, Windows has evolved from a troublesome OS to a reliable companion, rivaling macOS in terms of usability and user-friendliness.
Today, advancements in smartphones and portable devices have enabled the emulation of Windows OS on Android platforms. Discover some of the top alternatives to Winlator Emulator that offer free usage.
Why Aren't Windows Emulators More Common?
Windows emulation demands intricate and dynamic software instructions, requiring substantial time and effort for developers to create. Unfortunately, due to the lack of a significant market willing to pay for such emulators, many developers lack the motivation to invest in their development and associated features.
However, fret not, as there are noteworthy Windows PC emulator options available for Android users.
Top Alternatives to Winlator Emulator
JPCMSIM stands out as an unconventional emulator, taking the form of a Windows simulator ranging from MS-DOS to Windows 10. While you must provide consent for user data usage, this unique approach to emulation offers a distinctive experience.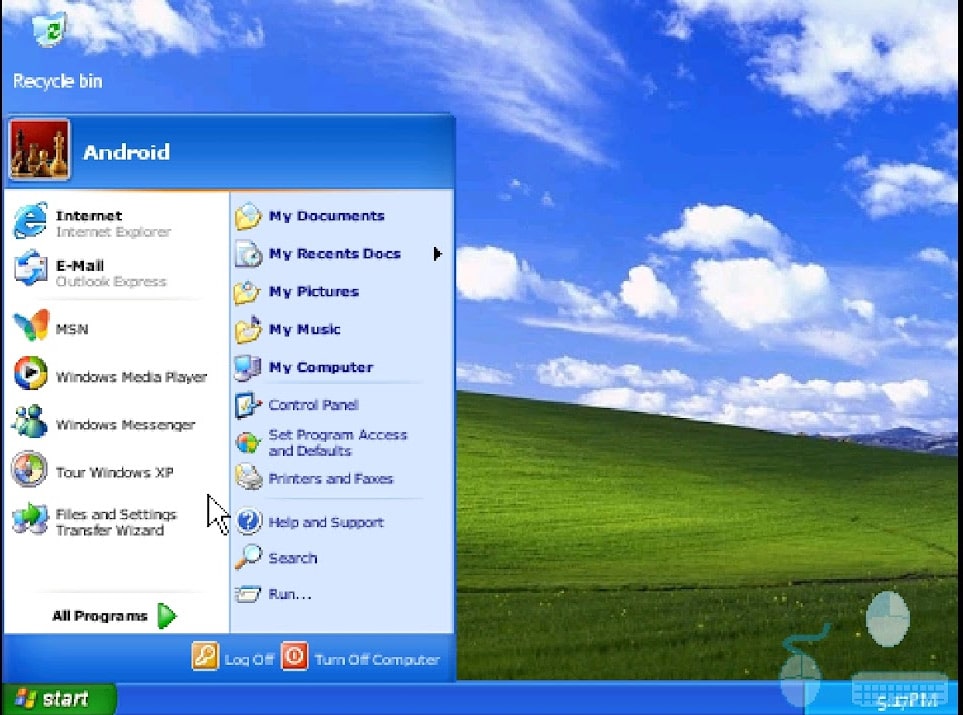 Configuration screens facilitate the selection of the Windows version to be emulated. A brief skippable video ad appears, but it can be closed after five seconds. The Windows installation process is also simulated, though this may not be ideal for all users.
It's important to note that the displayed Windows interface appears as a centered rectangle within your device's landscape mode, flanked by black bars on either side. Additionally, a boot animation screen appears approximately 20-25 seconds after file loading.
Win7 Simu has made significant strides since its previous iteration a year ago. While originally focused on emulating Windows 7, it now encompasses boot screen animations and lock screens from Windows 3.1, 2000, and 11. The underlying operating system, however, remains consistent across all versions – Windows 7.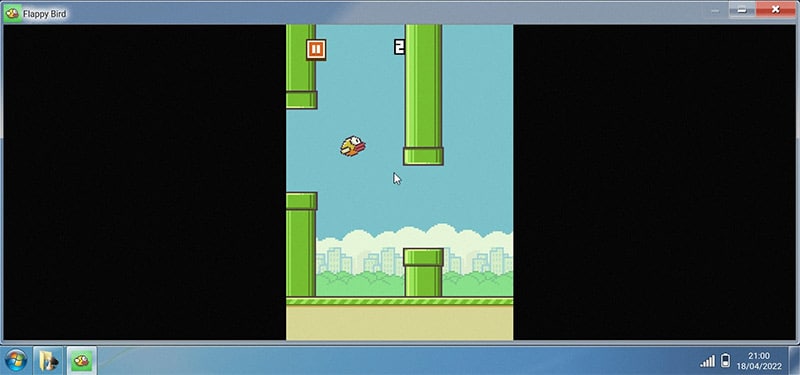 Upon launch, you can access the BIOS Setup utility screen by tapping anywhere on the screen. From there, you can select the desired Windows version within the Advanced tab of the BIOS setup. An Instant Boot option enables the skipping of boot animations, and once Windows is selected, you can initiate it by saving changes and exiting.
The emulator offers smooth operations, devoid of lag. The start menu and various apps function seamlessly. Online and offline games, such as Minesweeper and Among Us, further enhance the experience.
Win 98 Emulator eliminates ads and bloatware distractions, offering a straightforward experience. A brief tutorial guides users into the Windows 98 environment.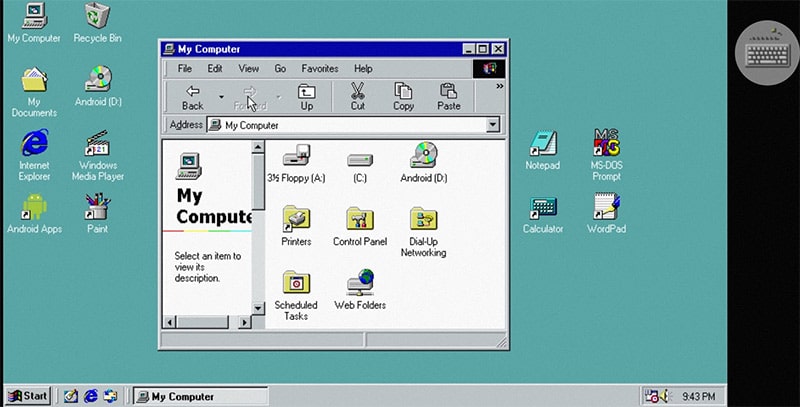 Similar to Win7 Simu, two partitions – System C and Android A – are present in My Computer. The interface supports various touch gestures, including single tap with two fingers for the right-click menu.
Internet Explorer functions seamlessly, and even YouTube streams play without interruption. You can access settings and control panels, enhancing the user experience.
Wine, short for "Wine Is Not an Emulator," serves as a compatibility layer enabling Windows application execution on various platforms, including Android, Linux, macOS, and BSD. While originally developed for Linux, Wine now offers a Windows 98 skin overlaying a Windows 7 operating system for Android users.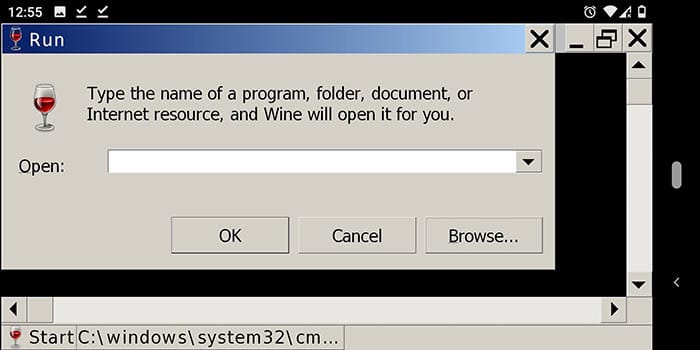 Apps ranging from Windows 3.1, both 32-bit and 64-bit, are compatible. The command prompt serves as the primary user interface. App installation occurs within virtual C and D partitions through command prompt execution.
WPR Emulator is a work-in-progress option, primarily focused on running Windows Phone 7 and Windows Phone 8 XNA apps on Android devices. The emulator is still in its early stages of development, but it shows promise for those interested in Windows Phone app compatibility.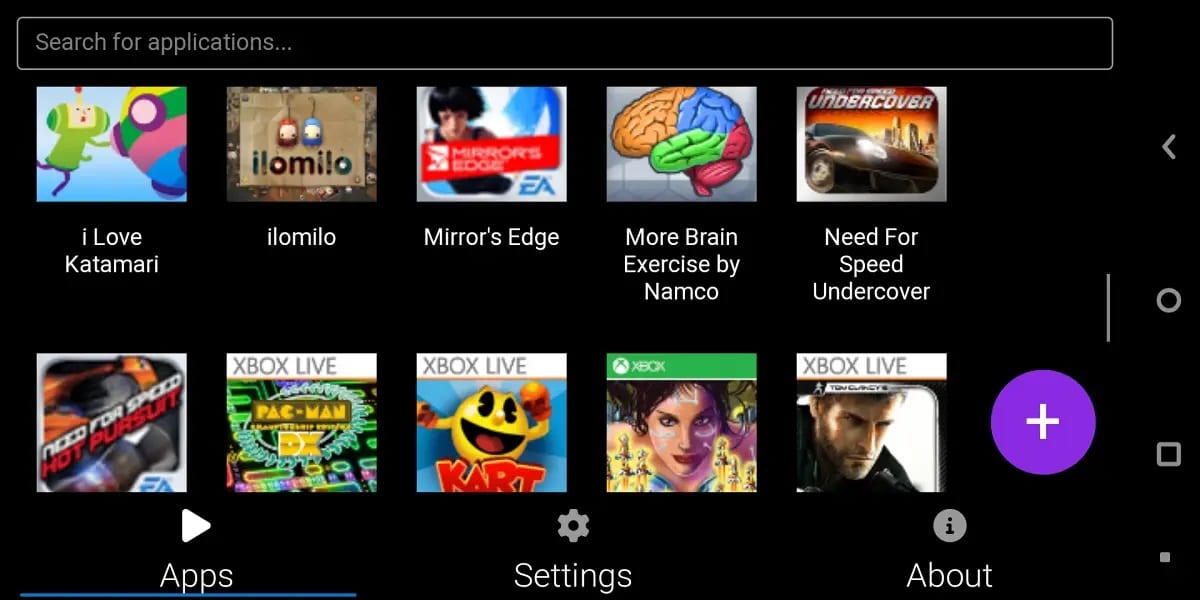 Intriguingly, this Windows emulator for Android allows sideloading of the WPR APK and subsequent installation following on-screen instructions.
Frequently Asked Questions
Can .exe Files Run on Android?
Running .exe files on Android remains an impossibility via Windows emulators. However, some Android apps can port required applications for smartphone use. The mobile version of Wine, though not fully mature, does offer limited support for running Windows applications.
Can PC Games Run on Android?
PC games meant for Windows can be played on Android devices using cloud gaming services like Xbox Cloud Gaming, GeForce Now, Vortex, and PlayStation Now. However, it's important to note that running PC games on Windows emulators designed for Android is not feasible.